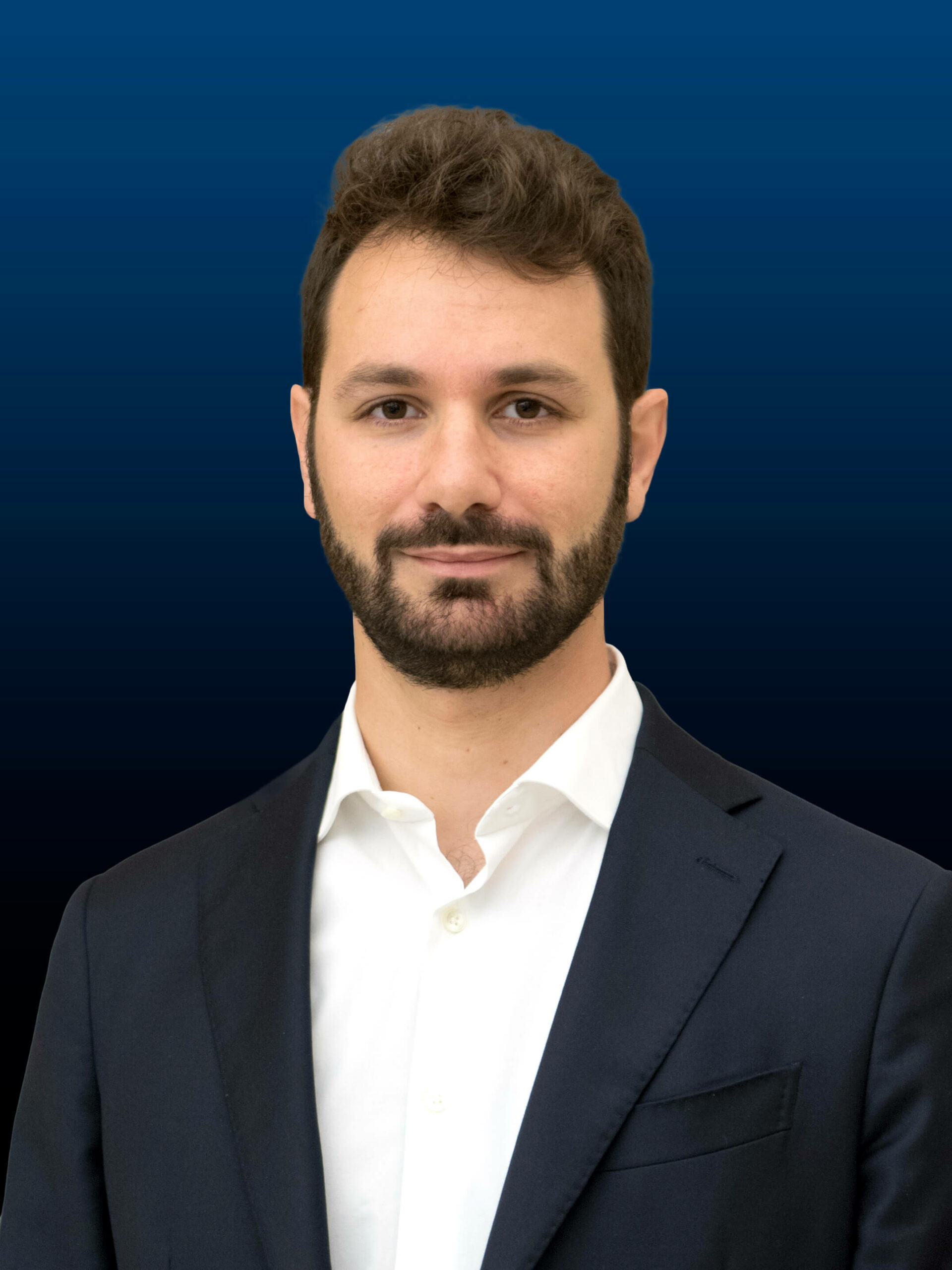 Gabriele joined Plexus Ventures in 2015 and is based in Milan.
During his tenure at Plexus, Gabriele developed solid relationships with companies and private equity investors across the globe. He advised on several M&A and asset divestment transactions.
Gabriele spends considerable time developing the firm's business. He set up Plexus' Boston office and strengthened the firm's presence in Europe, especially Spain and Italy. In addition to pharma and biotech, Gabriele invests his time and energy in adjacent and innovative spaces, such as medical devices, diagnostics, and digital therapeutics.
Prior to joining Plexus, Gabriele worked at Novartis Oncology Region Europe, where he focused on Market Access and Commercial Excellence in 38 countries.
Gabriele is a Member of Italian Angels for Biotech, organization fostering entrepreneurship in life sciences. He holds a MSc in Corporate Finance from Bocconi University.