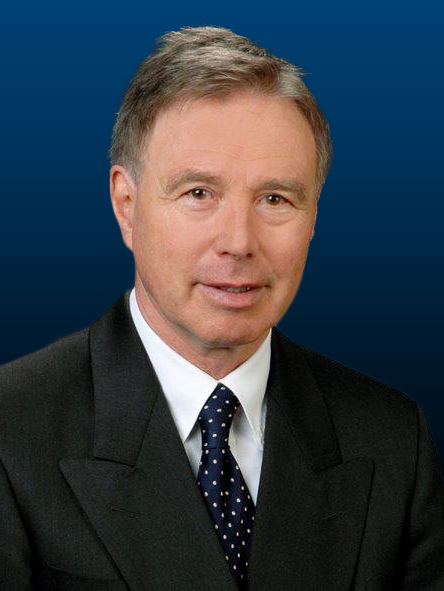 Gerd joined Plexus Ventures in 2009 and is based in Basel, Switzerland. He has initiated and nurtured a considerable number of relationships with pharmaceutical, biotech, OTC and medical device companies. Gerd advised on a significant number of M&A and asset divestment transactions – globally and with focus on Europe.
Prior to joining Plexus Ventures Gerd gained extensive experience from serving Novartis' Pharma Headquarters, as well as Novartis' OTC and generics, in R&D, Project Management, Business Development and Country Management. In addition, Gerd served as Chairman of medtech and other companies and as a consultant to the Swiss Government and the Swiss Counsel for Research.
Gerd holds a Doctor's Degree in Business Administration from the University of St. Gallen.