Business Builders in
Healthcare Pharma Medical Devices Biotech Consumer Health Healthcare

Plexus' clients come to us to discuss their strategic objectives and augment their capabilities to manage long and time-consuming transactions that would direct internal resources away from important activities. The following factors are what determines the Plexus' advantage.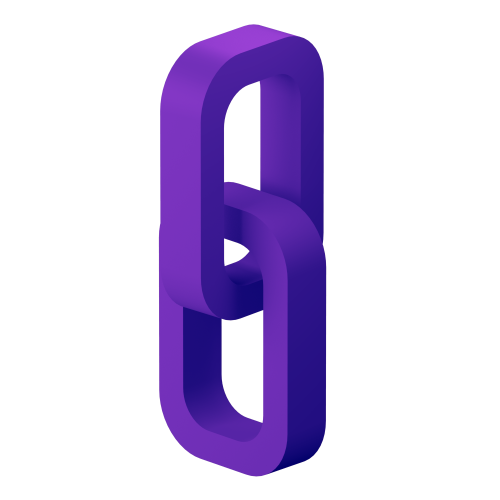 Network
We interact with key decision makers at healthcare companies of all sizes worldwide on a daily basis to discuss our broad portfolio of projects. We know them and they know Plexus.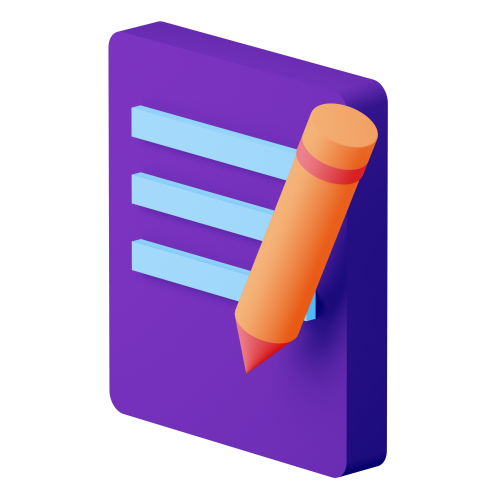 Credibility
Companies react to Plexus' projects as they trust the "reverse due diligence" we perform to assess the validity of a project.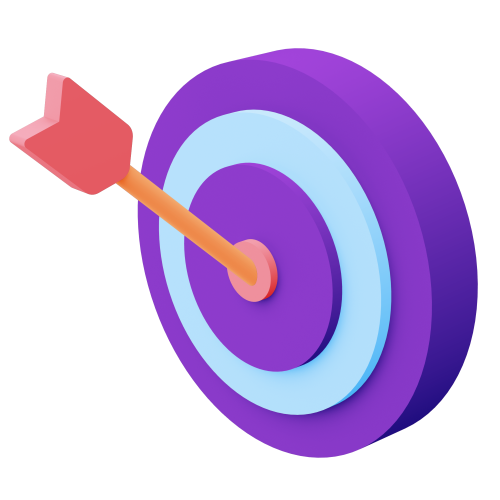 Transaction Excellence
We bring structure into opportunistic and unstructured corporate and business development activities to achieve objectives quickly and with the best possible outcome offered by the market at a given time.
Plexus industry professionals are conveniently located in the United States, Europe and Asia-Pacific markets, enabling Plexus to benefit its clients with both local knowledge and global reach.
EU- Related Transactions Closed
Japan- Related Assigments Earned
US- Related Transactions Closed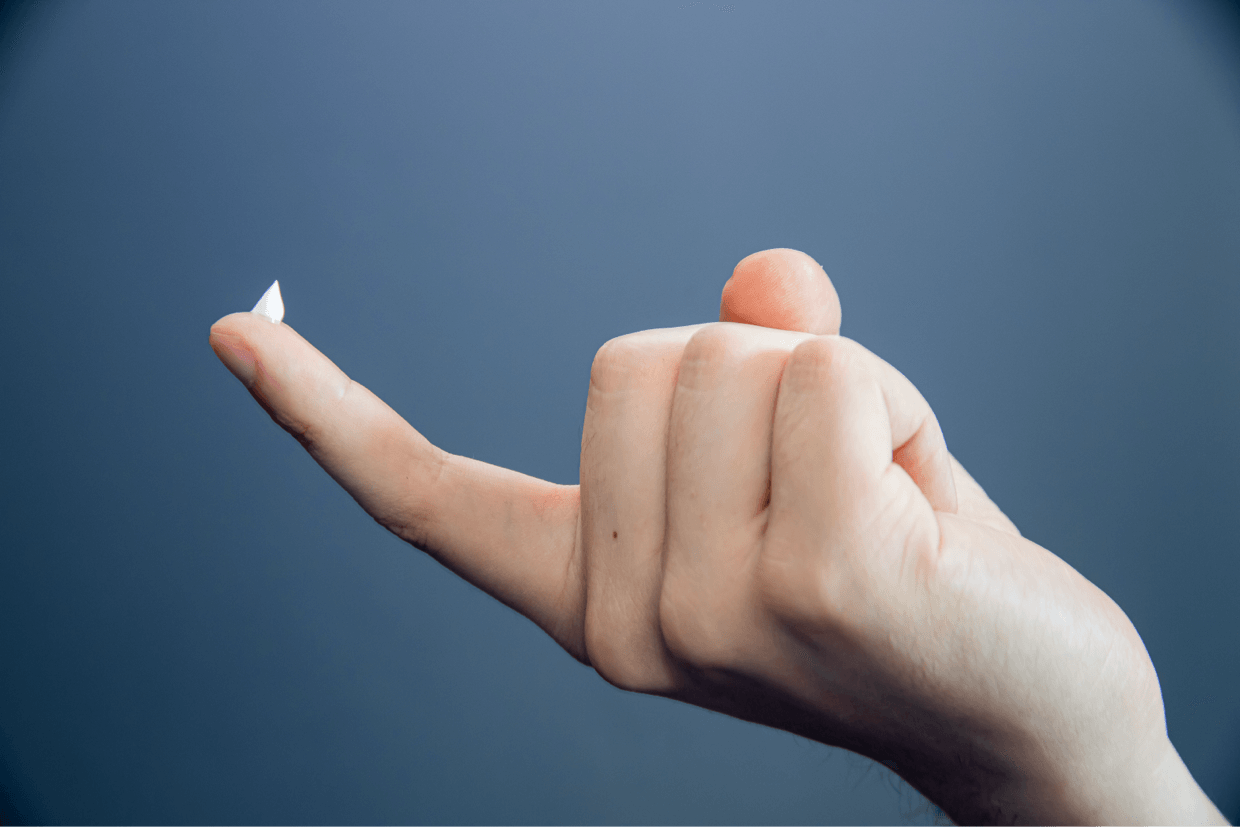 Divested Sanofi consumer health brands in APAC to Phoenix Labs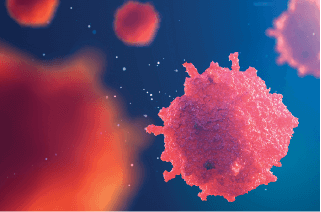 Out-Licensed Elthera Novel ADC therapy for solid tumours to LegoChemBio
The licensed asset is a monoclonal antibody.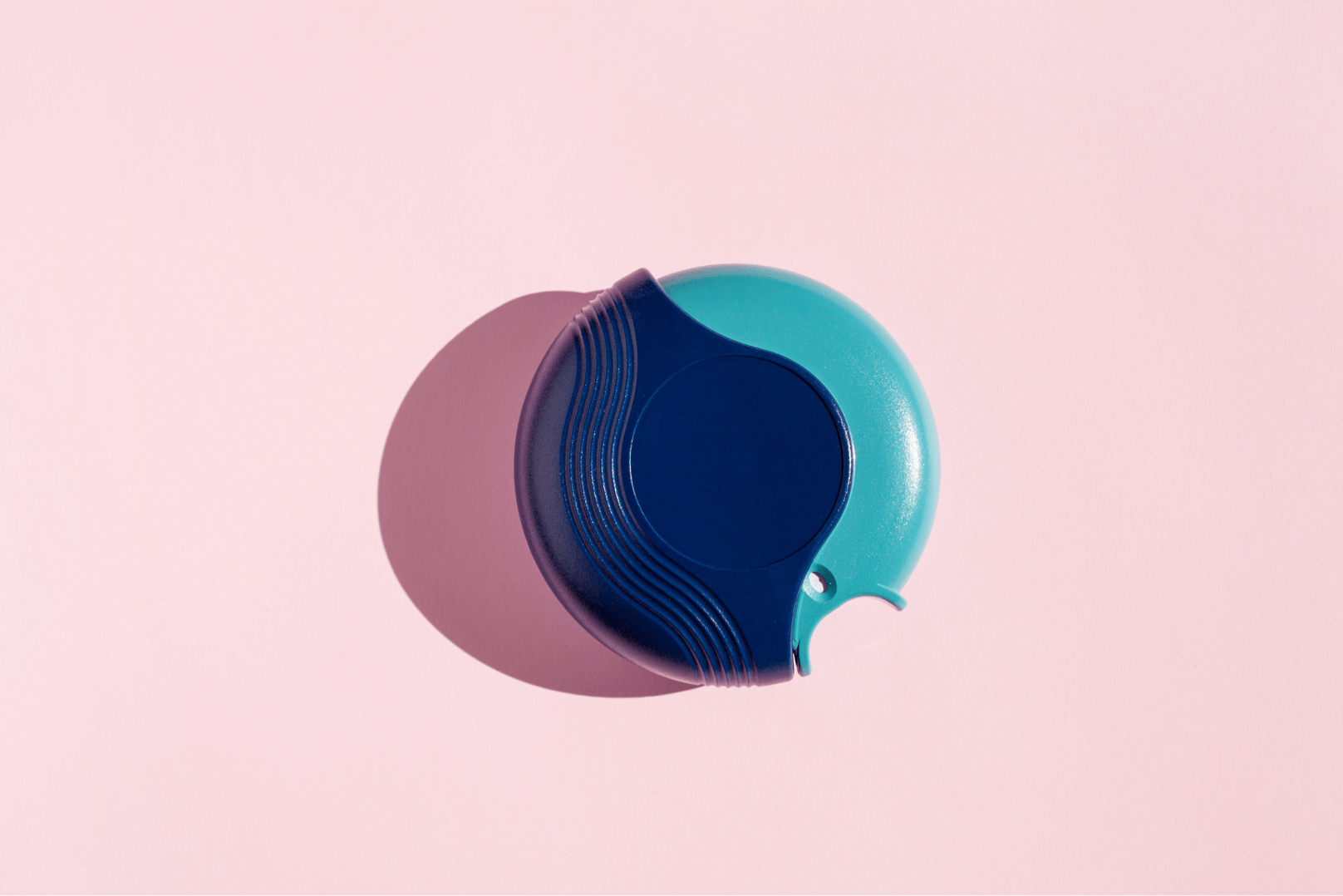 Out-Licensed Celon Salmex US rights to Zydus
Co-development and commercialization agreement for the combination of salmeterol and fluticasone in dry powder inhaler.
Plexus Ventures has worked with a wide range of clients across the Healthcare spectrum: pharma, consumer healthcare, biotech and
medtech companies as well as a variety of investor groups. These are some of our current partners.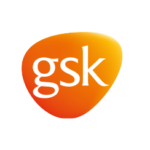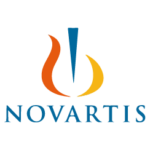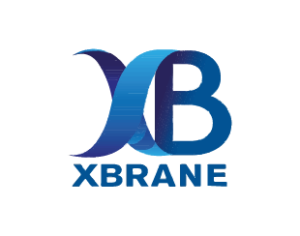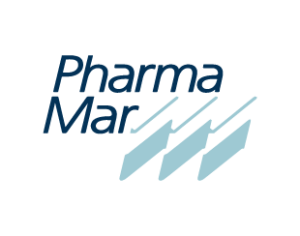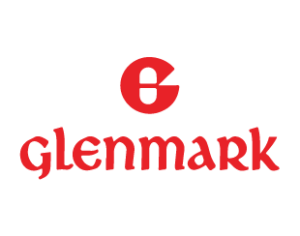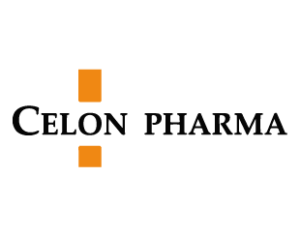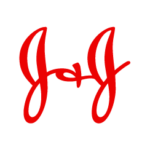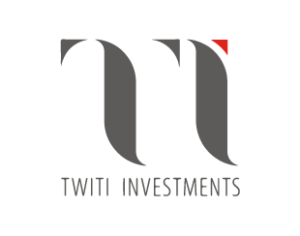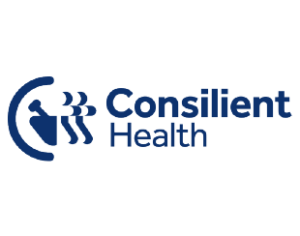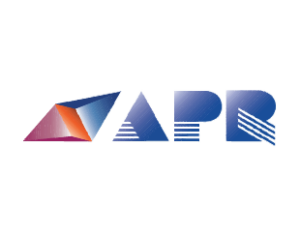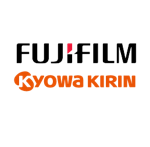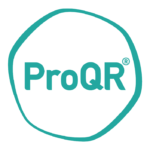 Want to find out more about what Plexus Ventures can do for you?  Drop us a line or join our newsletter.  We look forward to hearing from you!