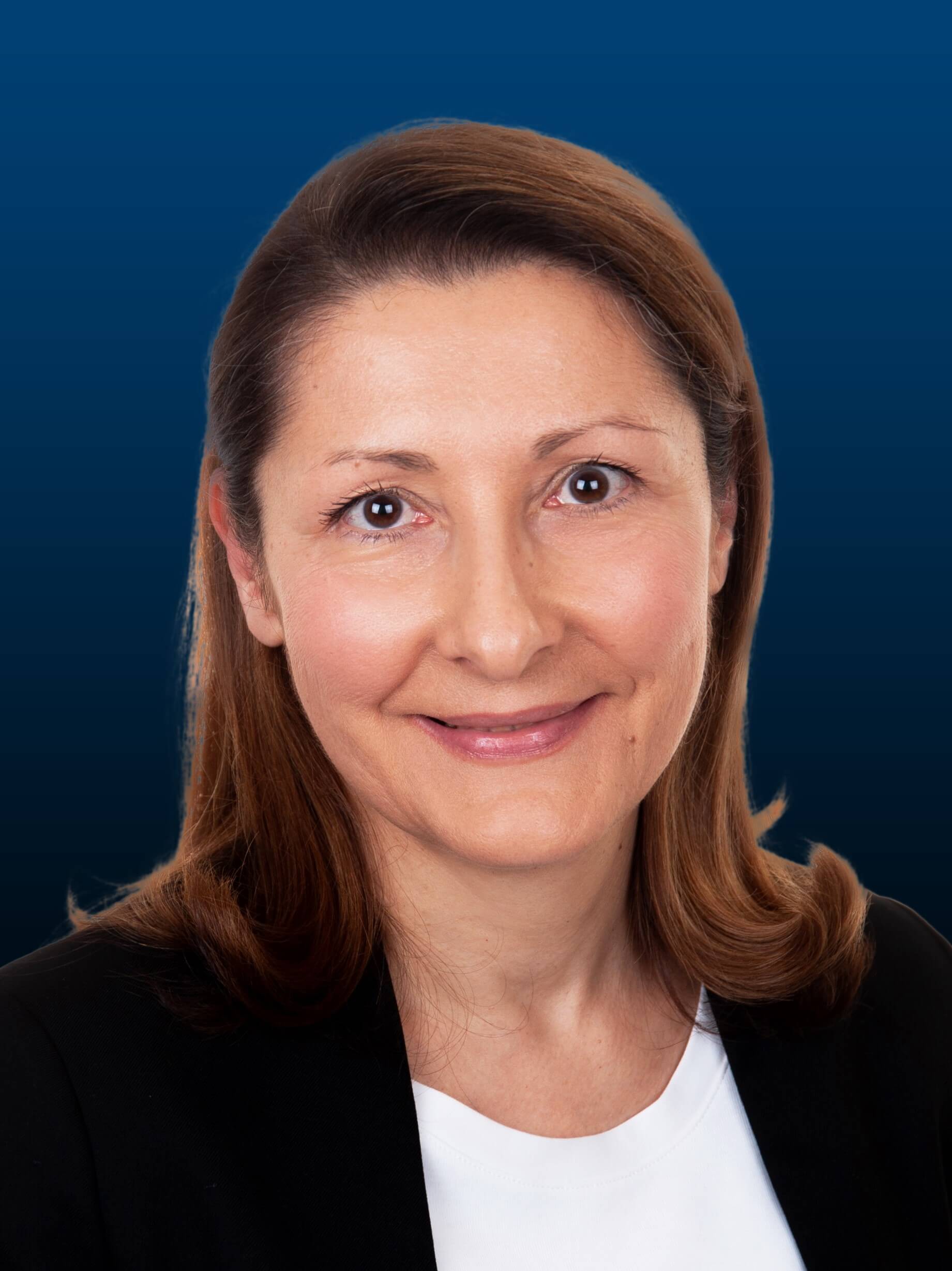 Philadelphia, Pennsylvania – Plexus Ventures announces the appointment of Olessia Kamp, based near Frankfurt, as Senior Advisor in Germany. 
Prior to joining Plexus, Olessia served for nearly 15 years at Berlin-Chemie AG, a subsidiary of Menarini, focusing from German Headquarters on Business Development and Licensing activities for markets in Central and Eastern Europe,  and the Commonwealth of Independent States. She has special expertise in Russia and Eastern Europe.  In this position, she identified, negotiated, and closed transactions for Over-the-Counter medications. Later, she took over Alliance Management assignment to lead existing partnerships, excelling in the areas of relationship management and business operations. 
Olessia's nearly 20 years' experience in the pharmaceutical sector embraces multiple functional areas starting from business development and licensing to marketing, market research and business operations.  Further, she is fluent in German, Russian and English. 
Michael O'Sullivan, Plexus Ventures Managing Partner in London noted: "Olessia augments our consumer healthcare expertise and brings an array of new relationships and contacts in the consumer space to Plexus Ventures."