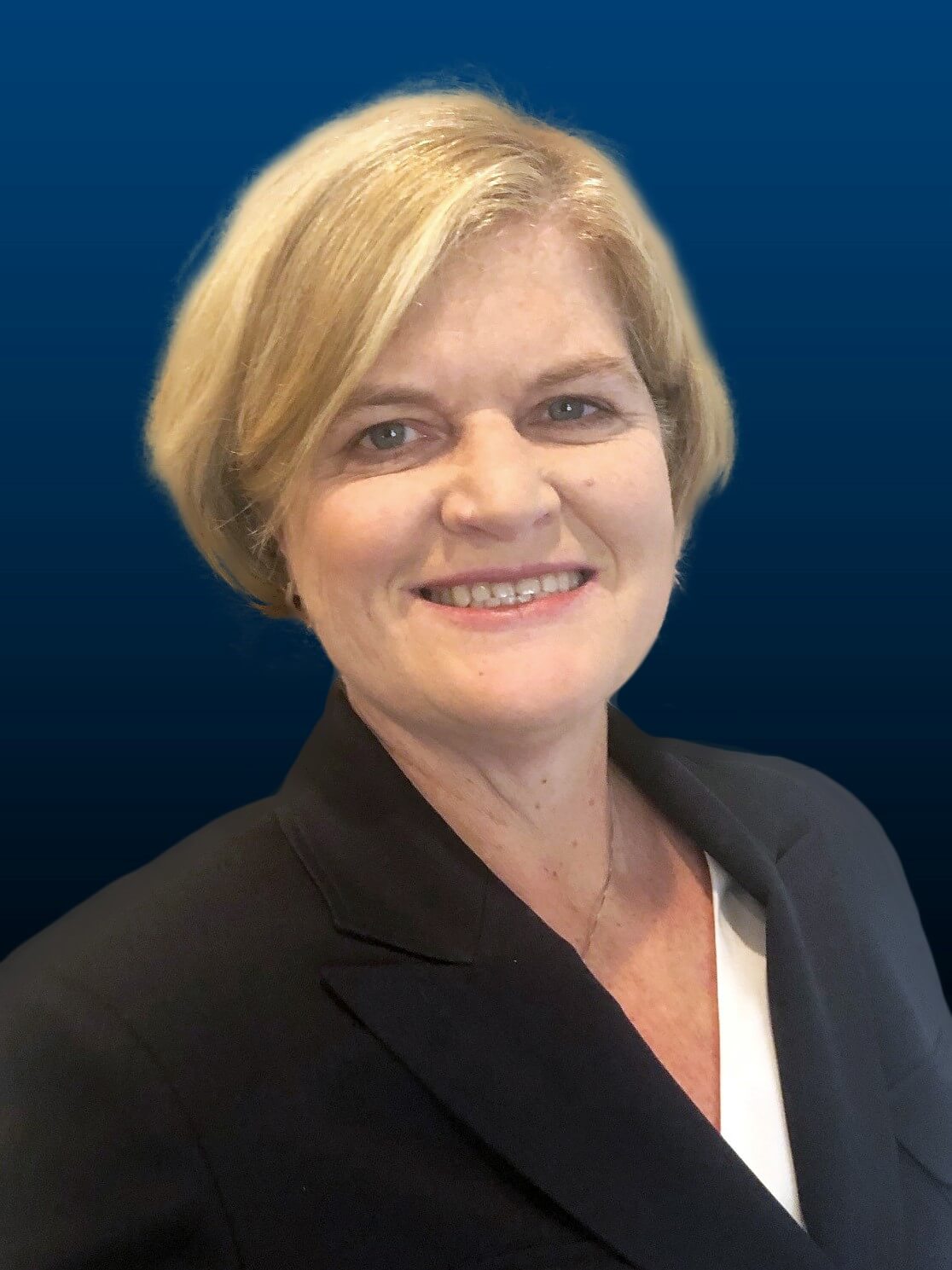 Philadelphia, Pennsylvania – Plexus Ventures is pleased to announce the appointment of Theresa Covert Walker as Vice President based in the Pensacola area.  Theresa joins Plexus after a 27-year career at Merck & Co., bringing significant executive, business development and financial experience to Plexus Ventures.  For the past six years, Terry served as Vice President Business Development for Europe, East Europe, Middle East, Africa and Russia responsible for identifying external opportunities to grow Merck's pharmaceutical business, specifically within the core therapeutics areas of Diabetes, Acute Care, Oncology and Vaccines.
Terry also served as Executive Director of Finance within Merck's Manufacturing Division where she had controllership responsibility for the Global Supply Chain, Quality, and Engineering organizations.  Before the Merck/Schering-Plough merger in 2009, Terry spent 16 years at Schering-Plough most recently as Assistant Treasurer.  She was responsible for global cash management, capital markets, working capital management and cash flow forecasting.  While at Schering-Plough, Terry also held international positions in Canada and France as well as corporate positions in the United States.
Prior to joining Schering-Plough, Terry spent five years with PricewaterhouseCoopers.  She holds a B.S. degree in accounting and finance from King's College (PA) and is a Certified Public Accountant.
Bob Moran, Plexus President, noted:  "We have developed a strong relationship with Terry in recent years while she was at Merck.  We are delighted to have Terry join us at Plexus where we will benefit from her industry knowledge, expertise, strong work ethic and friendly personality."