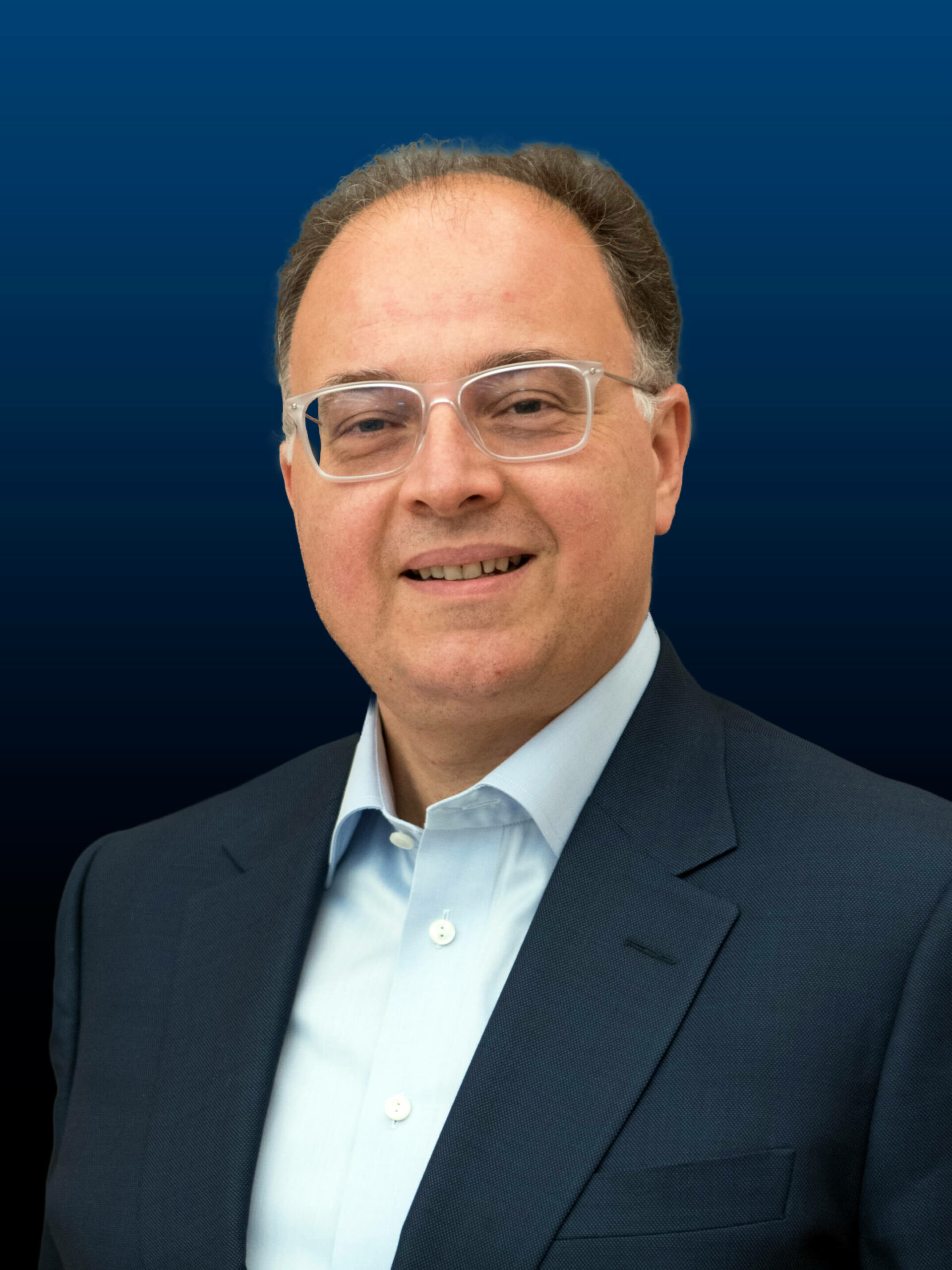 Philadelphia, Pennsylvania – Plexus Ventures, a prominent corporate and business development boutique for healthcare companies, is pleased to announce our newest Managing Director.
The Partners at Plexus Ventures are very pleased to announce that Ahmed Al-Derzi has been appointed Managing Director effective June 1st, 2022.
Ahmed has over 25 years' experience in the pharmaceuticals industry and is one of the Co-Founders of Consilient Health, a long-term client of Plexus Ventures. Before his appointment as CEO, Ahmed was the company's Director of Planning and Business Development and played an instrumental role in securing products and strategic partnerships with reputable developers and manufacturers from across the globe. During his tenure, Ahmed grew Consilient Health from a start-up UK focused generics company to a profitable European pharmaceutical company.  Ahmed also served on the boards of Medicines for Europe and the British Generic Manufacturers' Association for over 15 years.
After almost 18 years with Consilient Health, Ahmed decided to leave the business to pursue a career outside the company. Ahmed will focus on pursuing new business opportunities, strengthening Plexus Ventures' presence in EMEA and contributing to defining the strategy for the growth of the business. It is expected that Ahmed will become Partner of Plexus Ventures within a year.
We believe Ahmed will be a valuable addition to the Plexus Ventures team, bringing the operational expertise of a senior pharma executive with a strong business development background and a wide network in several regions worldwide.
Michael O'Sullivan added, "I have known Ahmed since 2002 and have seen his career burgeon over the years. I am thrilled that he has chosen Plexus Ventures as his next home."
We welcome Ahmed to Plexus Ventures and we encourage you to reach out to him for an introduction.
Here is Ahmed's contact information:
Email: ahmed_alderzi@plexusventures.com 
Mobile: +44 7850 480 669
Linked-In: https://www.linkedin.com/in/ahmed-al-derzi-ab77a43/
Ahmed has these few words to say about his appointment:
"It is a great honour to be appointed Managing Director at Plexus Ventures and I am hugely excited by the challenge and opportunities ahead. I know first-hand the history and reputation of this great firm and have long admired the reliable, expert and friendly service delivered by the Partners and Associates here. I am absolutely determined to build on the legacy of Bob, Michael and all past and present Partners and Associates to continue to deliver the success we all deserve. I very much look forward to working with all clients of Plexus Ventures as well as the brilliant teams here."