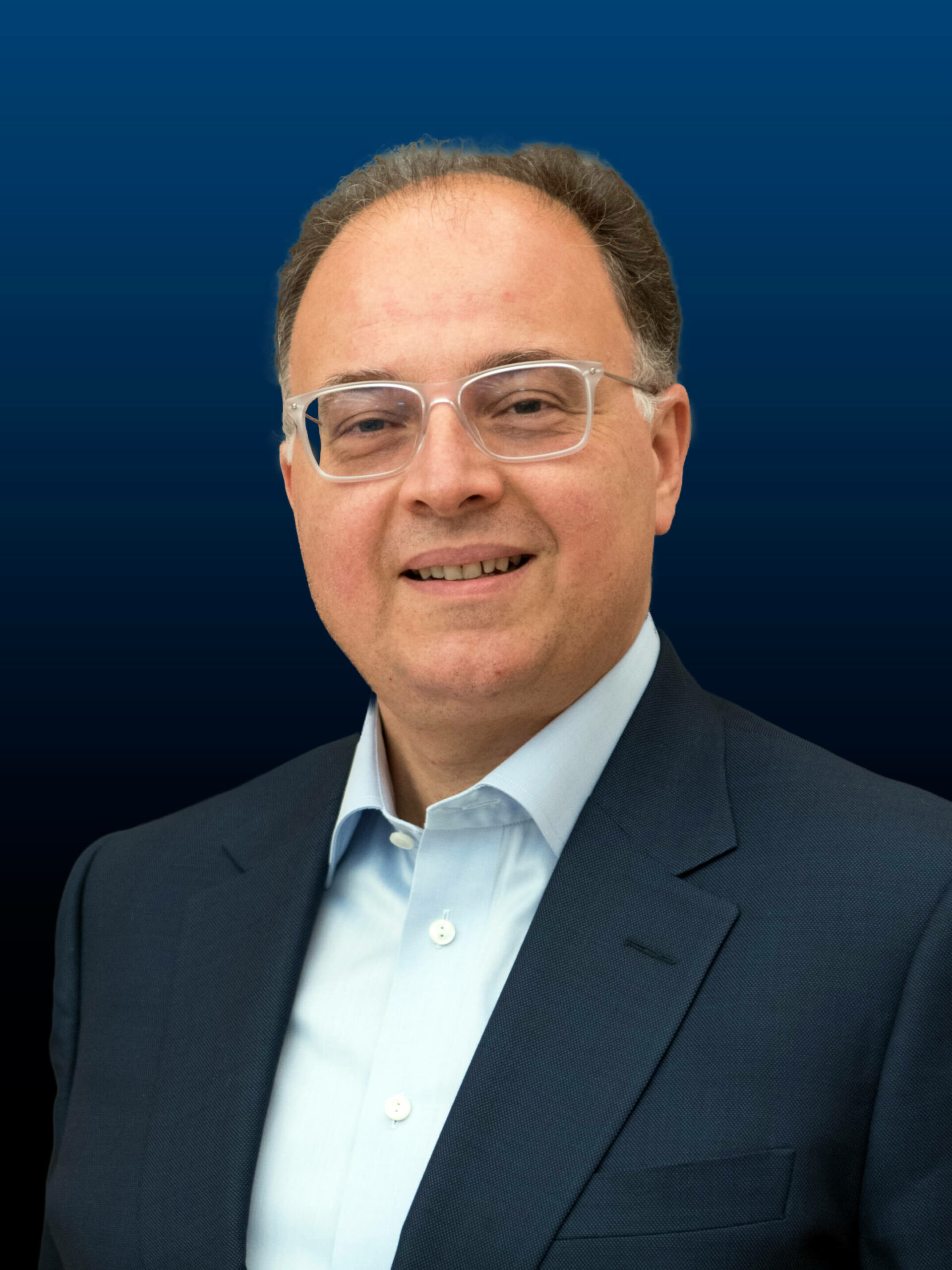 Ahmed Al-Derzi was appointed Managing Director, Zug Office of Plexus Ventures, effective May 1st, 2022. 
Ahmed has over 28 years' experience in the pharmaceutical industry and is one of the Co-Founders of Consilient Health, a long-term client of Plexus Ventures. Before his appointment as CEO of Consilient Health in 2011, Ahmed was the company's Director of Planning and Business Development and played an instrumental role in securing products and strategic partnerships with reputable developers and manufacturers from across the globe. During his tenure, Ahmed grew Consilient Health from a start-up UK focused generics company to a profitable European specialty pharmaceutical company.  Ahmed served on the boards of Medicines for Europe and the British Generic Manufacturers' Association for over 15 years.
Ahmed will focus on pursuing new business opportunities, strengthening Plexus' presence in EMEA and Switzerland and contributing to defining the strategy for the growth of Plexus.