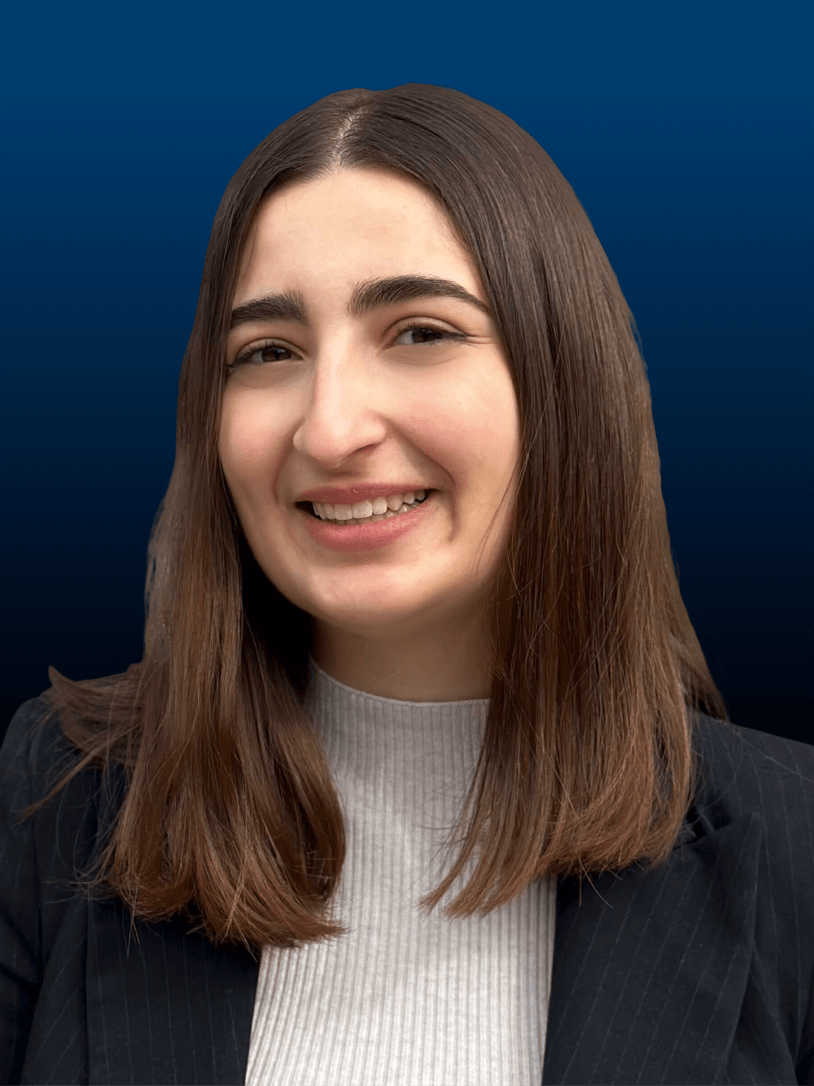 Lamees joined Plexus Ventures in 2021 and is based in Milan, Italy.
After successfully completing her BSc in Economic and Social Sciences from Bocconi University she started her role as a Business Development Analyst.
Lamees supports various activities within the company on multiple projects with a focus on digital therapeutics. Lamees's day-to-day responsibilities include conducting research, analyzing and presenting data, as well as preparing client-facing reports.