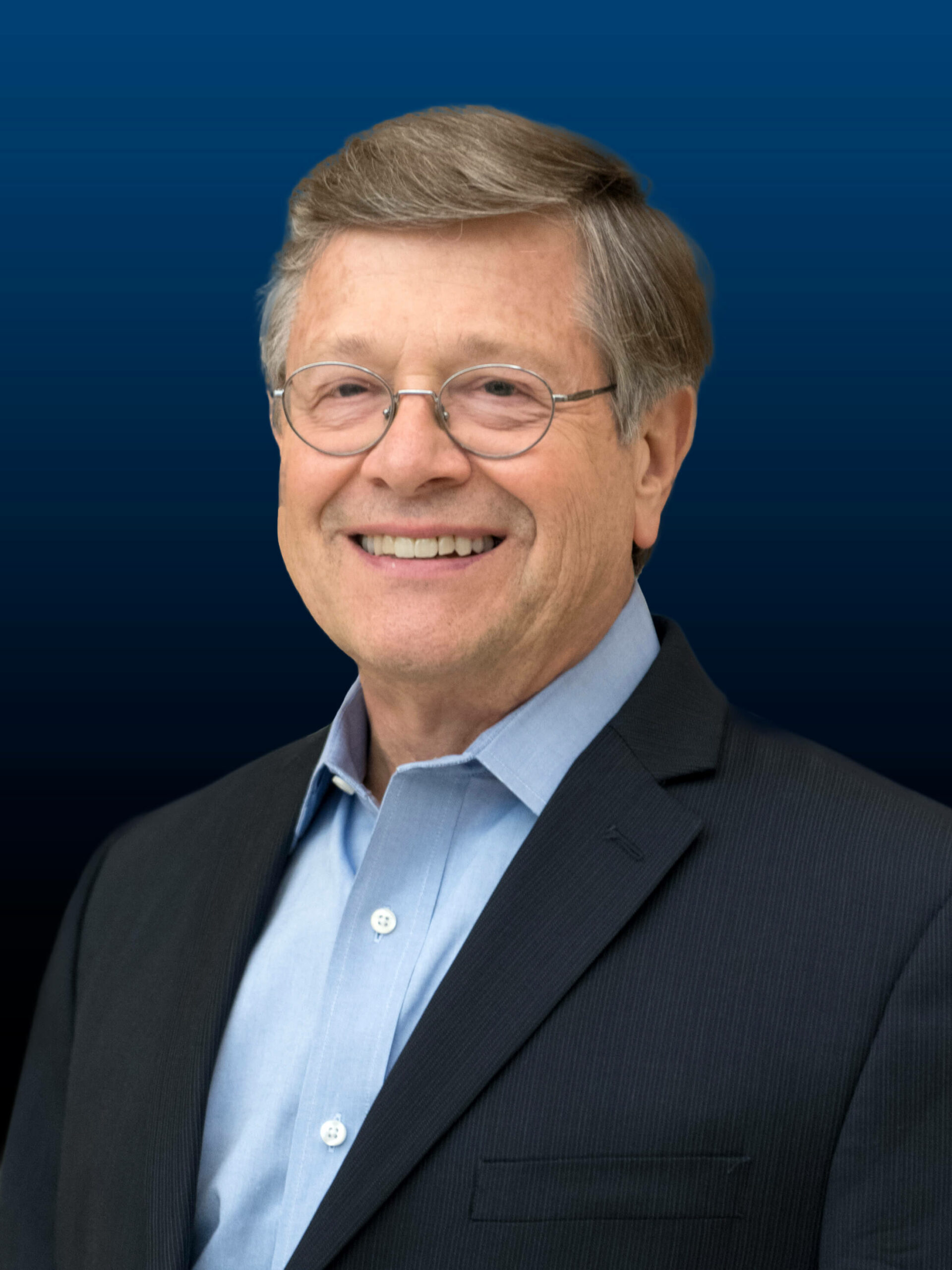 Richard Brown came to Plexus following an initial career at Eli Lilly and Company, where he had gained experience in marketing, business development and country management roles. Rich established Plexus' Tokyo office in 2006 and remains the point person for the firm's Asia/Pacific clients.
Rich serves as subject matter expert on biosimilar projects, one of the key growth areas of Plexus. He also led the team concluding the firm's first cell therapy deal, which formed the basis for a focused cell & gene therapy initiative comprised of Plexus' scientific and commercial leads.
Rich leverages his broad industry knowledge and operational experience in the US, Japanese and Russian pharmaceutical markets to provide real world advice to Plexus' clients.