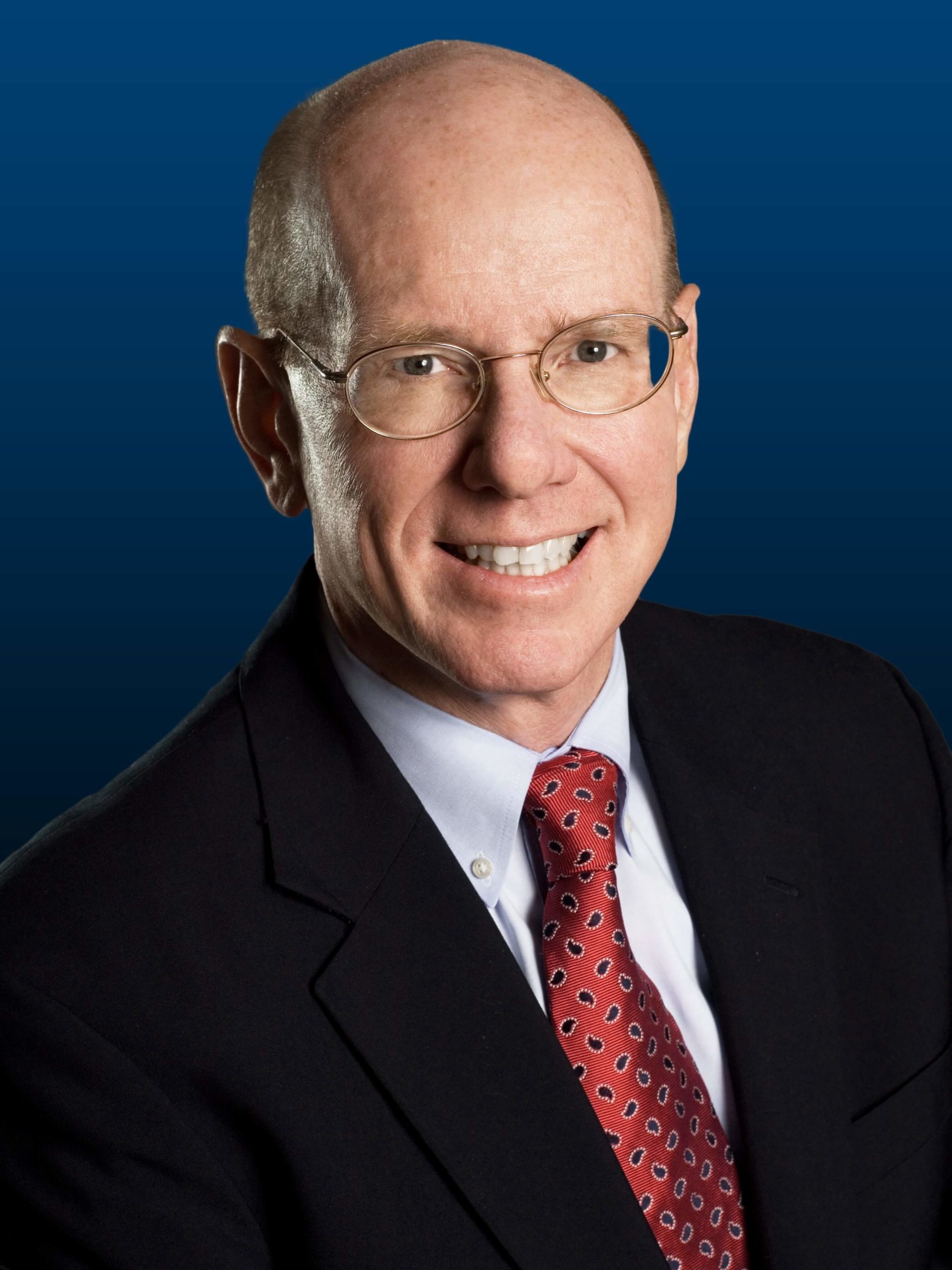 President
Robert P. Moran
1701 Waterford Way
Maple Glen, PA 19002 USA
Tel: +1-215-715-0539
Fax: +1-267-937-2081 
Since 2000, Bob Moran has guided Plexus Ventures' growth as President and Managing Partner of the Philadelphia office. Prior to this, Bob served as Vice President/CFO for nine years.
Bob joined Plexus in 1991 from SmithKline Beecham [a GSK predecessor company] one year after Plexus was established, working alongside company founder, John Chappell.
Bob has nurtured a significant number of Plexus relationships with both healthcare industry and client companies. He has led numerous transactions for the firm's clients especially in the M&A area. Bob brings the practical experience and expertise gained during these many transactions to the benefit of current Plexus clients.