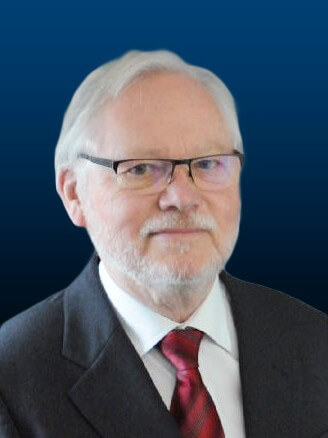 Roger joined Plexus Ventures in 2009 after 16 years working with Johnson & Johnson in global pharmaceutical licensing. Before J&J he worked in smaller pharma/biotech/diagnostic companies as a Commercial Director and as a Senior Investment Executive in government funded venture capital.
Roger has served as Chairman of the European Pharmaceutical Licensing Council, was cofounder and President of the Pharmaceutical Licensing Group Benelux and for the past few years has presented a 2-day course on Pharmaceutical Licensing Negotiation in London, Brussels, and Zurich.
Roger is based in the UK, close to Oxford.