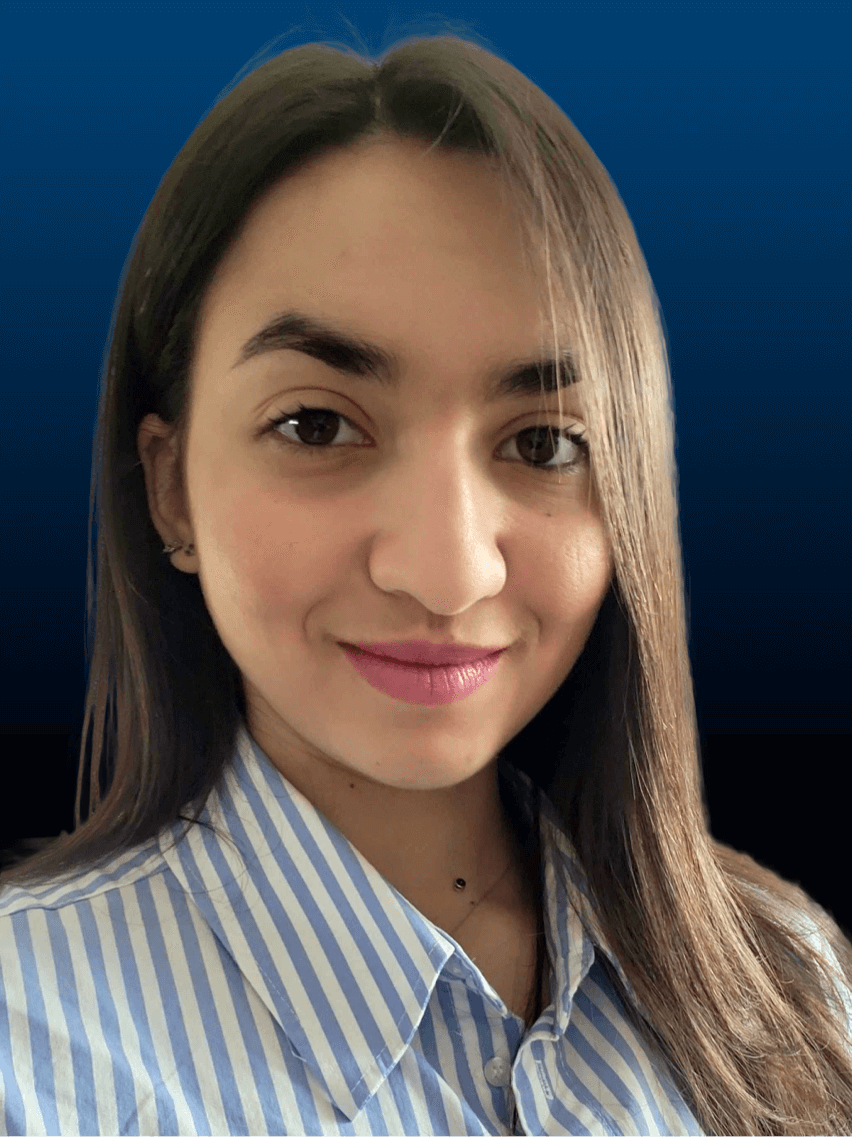 Sarah joined Plexus Ventures in 2022 as a Scientific Analyst.
She is a French pharmacist, and she holds a master's degree in the Management of Pharmaceutical Industry and Medical Technology and in Human Biology.
She is a core member of the Plexus Ventures team focused on a wide range of innovative therapies in the market place but especially in immuno-oncology and precision medicine.