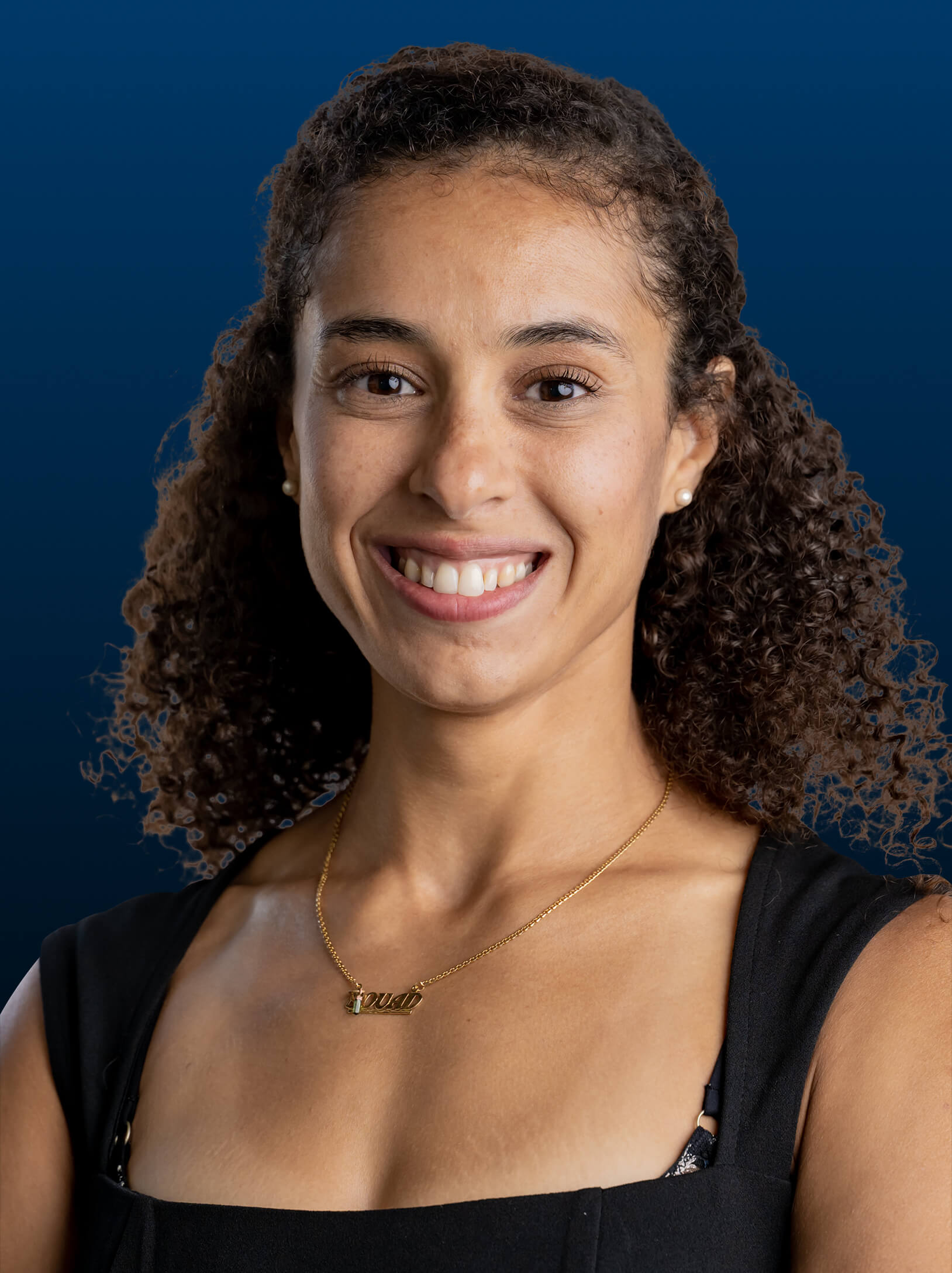 Souad Amiar, Ph.D., joined Plexus Ventures as Associate Scientific Consultant in May 2023 and is based in Indianapolis.
Souad was most recently Senior Research Associate in the Department of Medicinal Chemistry and Molecular Pharmacology at Purdue University.  Over the past 6 years she has conducted research in how RNA viruses (Ebola, Marburg and SARS-CoV-2) use host resources to promote efficient virus production. 
She earned her PhD in Biochemistry and Infectious Diseases from the University of Grenoble Alps studying Toxoplasmosis and Malaria parasites.     Souad will be supporting Plexus' continued efforts to attract and conduct assignments in innovative areas such as cell and gene therapy, antibody drug conjugates (ADC) and personalized oncology where her research experience can add valuable insight for our customers.